Carports Hawaii™ offers DIY installations kits and full installations services. For those qualified and skilled customers we have prepared detailed installation manual. After purchasing the complete carport kit you will receive a electronic version of the CarportsHawaii™ Installation Manual. For more informations please contact Us directly. Before purchasing a installation kit, we strongly recommend to check our showroom located in Honolulu . This will provide you with a basic information of your ability to complete this building project.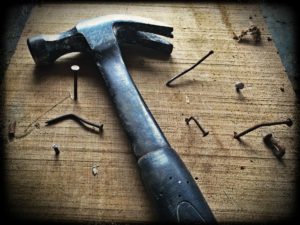 Purchased CarportsHawaii™ kits are available for pick up in our Oahu, Hawaii Kai location. For customers from neighbor islands we offer freight services via Your Brothers Mix Cargo Containers. The Freight cost is approximately $60. The handling and delivery services from our facility to the port are $250.
Please make sure that you are using vehicle with the lumber rack attached, The weight of the installation kit is around a 250 lb and contains 4 packages. Three long pieces ranges from 10 – 18 feet and one package 3- 2 feet. Please feel free and contact Us directly with more questions regarding installation and transportation of the Carport Hawaii products.
[siteorigin_widget class="SiteOrigin_Widget_Cta_Widget"][/siteorigin_widget]
[siteorigin_widget class="SiteOrigin_Widget_Image_Widget"][/siteorigin_widget]