We offer aluminium carports, patio & pool covers, and have installation services that are sure to make you satisfied. Our unique customization ideas are easy to install, use, and clean.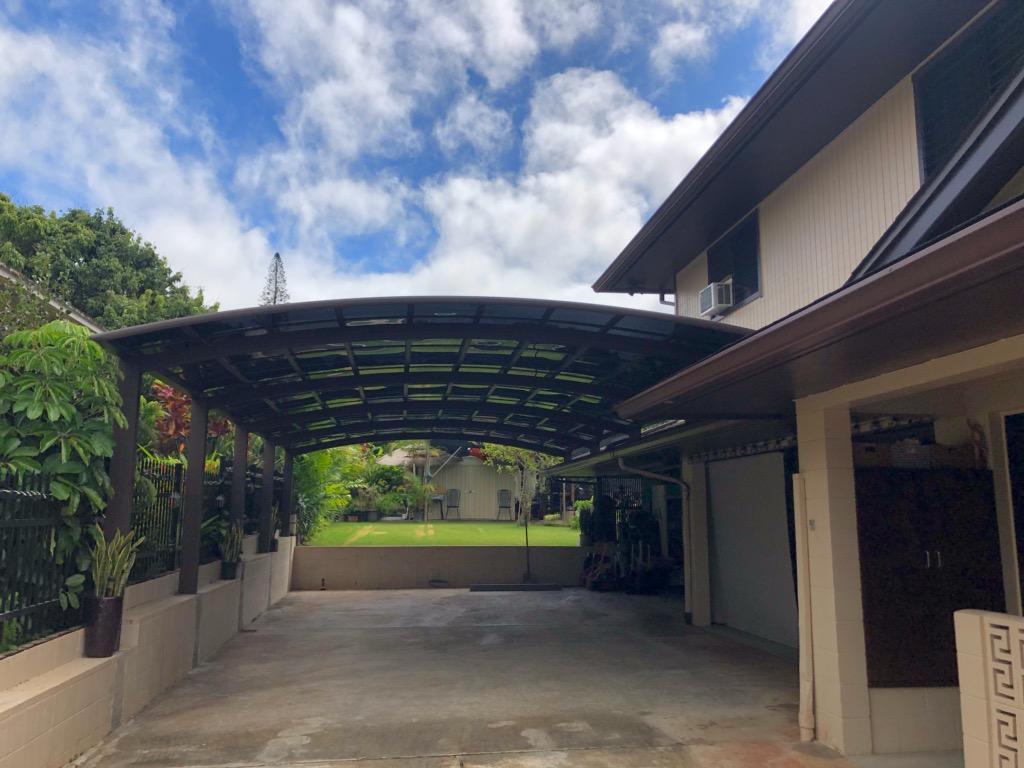 We offer aluminum carports, patio and pergolas; and offer installation services for all of our products. Our unique customization ideas are easy to install, use and maintain. Carports Hawaii has got you Covered!

Installation Services
Please click on the tabs below to follow our configuration tool step by step
REQUEST A NO-OBLIGATION CONSULTATION AND QUOTE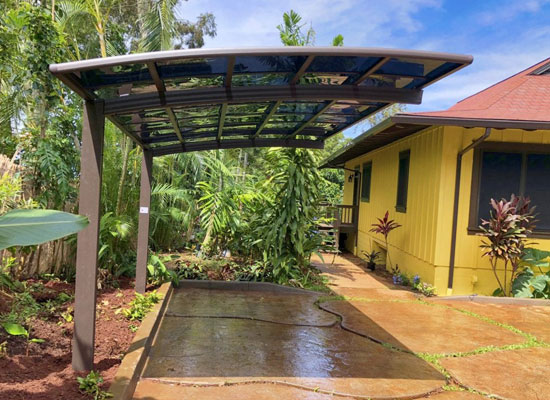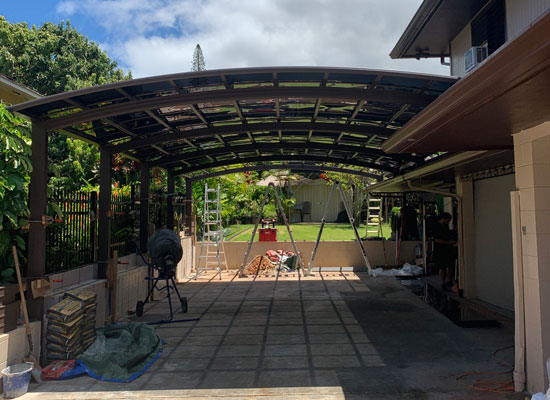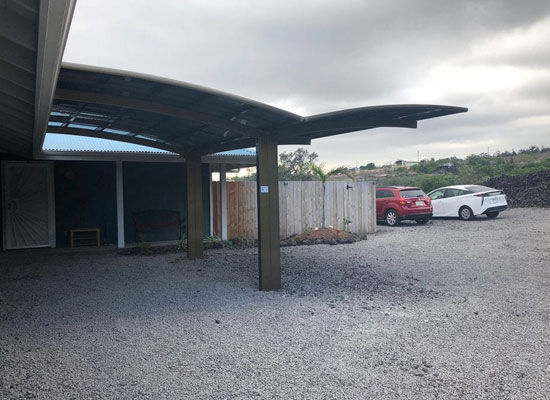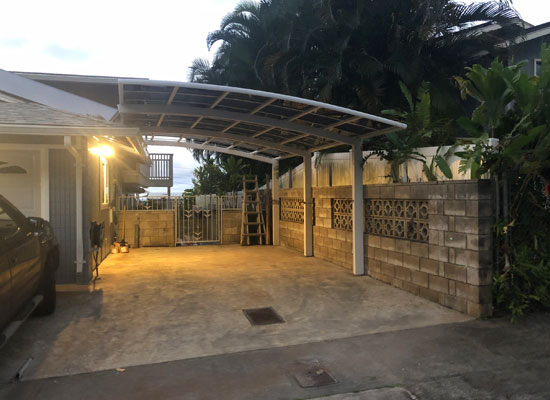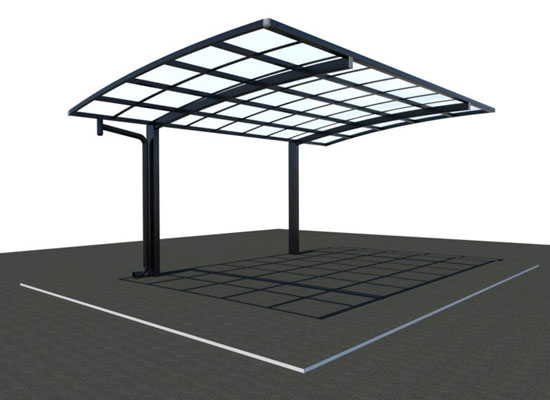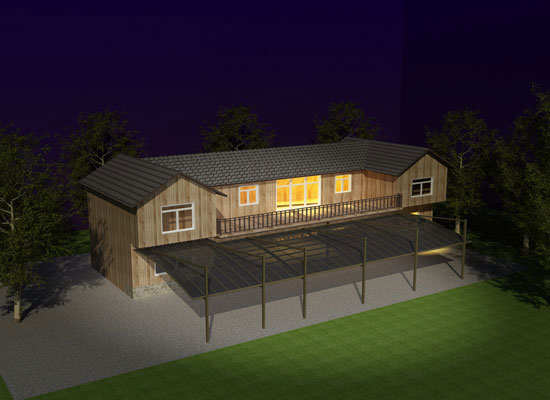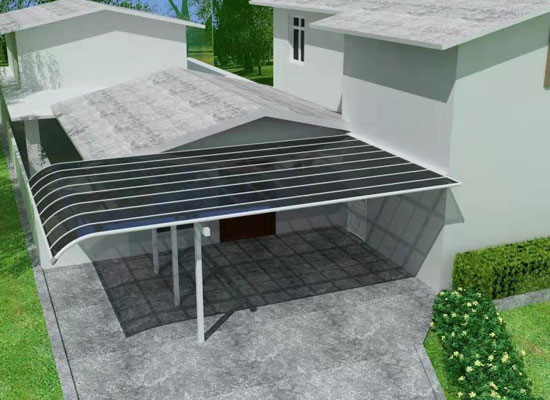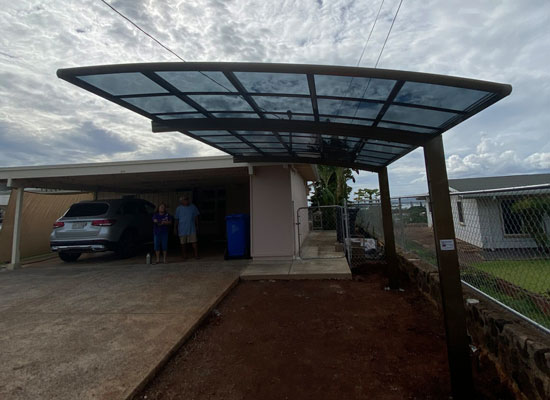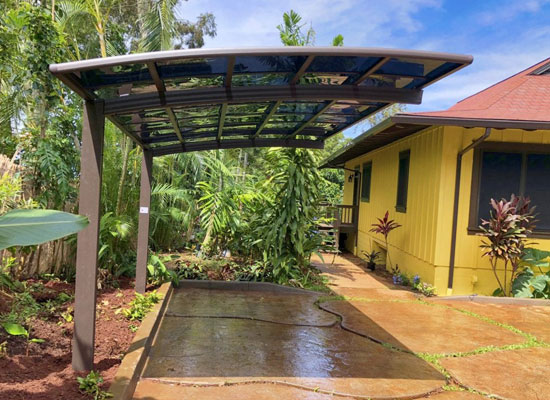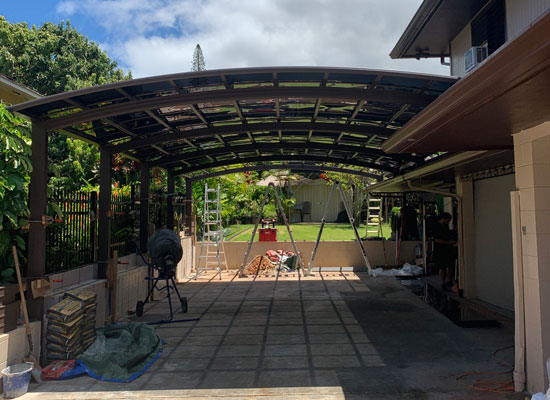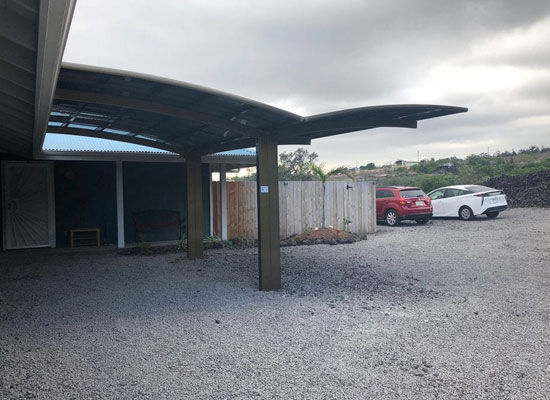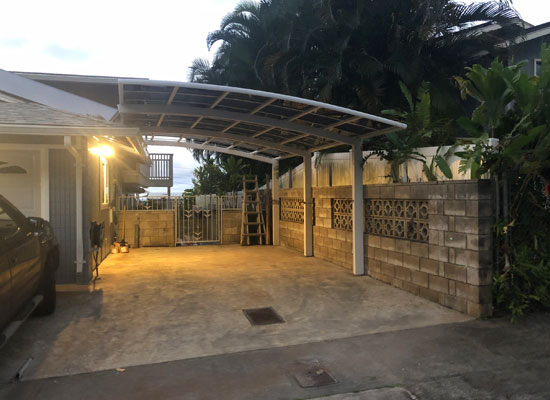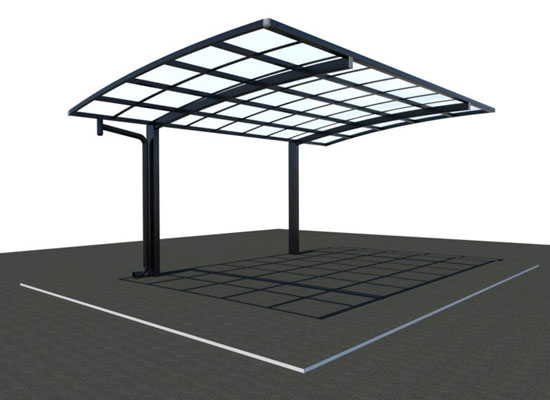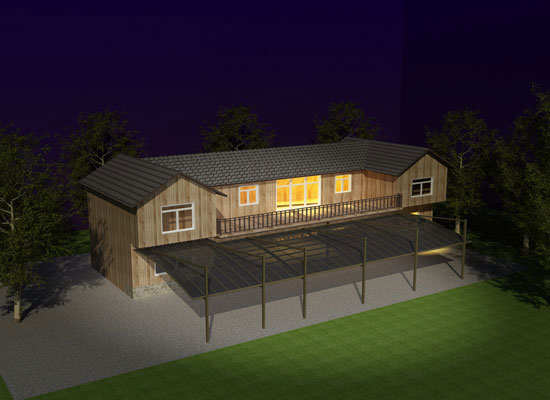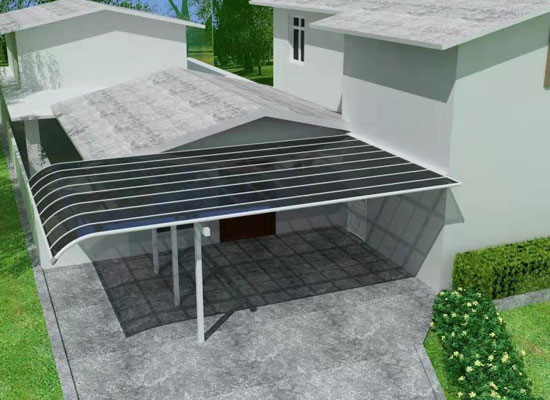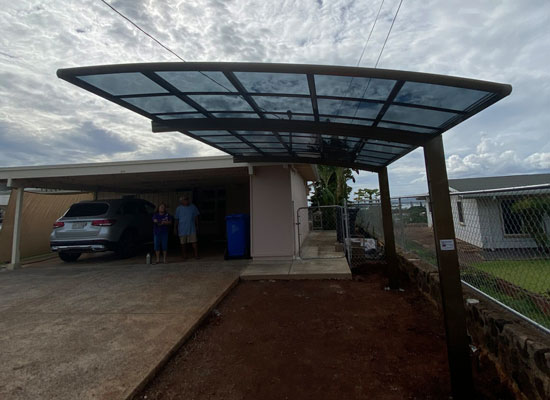 Carports Hawaii can be customized according to all of your needs and wants. We offer only the best carports made of high-quality, long lasting, Aluminum. Once installed, our carports can be used for years to come. Carports Hawaii provides modern and robust architecture that provides impact resistance in cases of outdoor accidents. Our products are made from high- quality materials and let you enjoy the outdoors while offering reprieve from the scorching heat.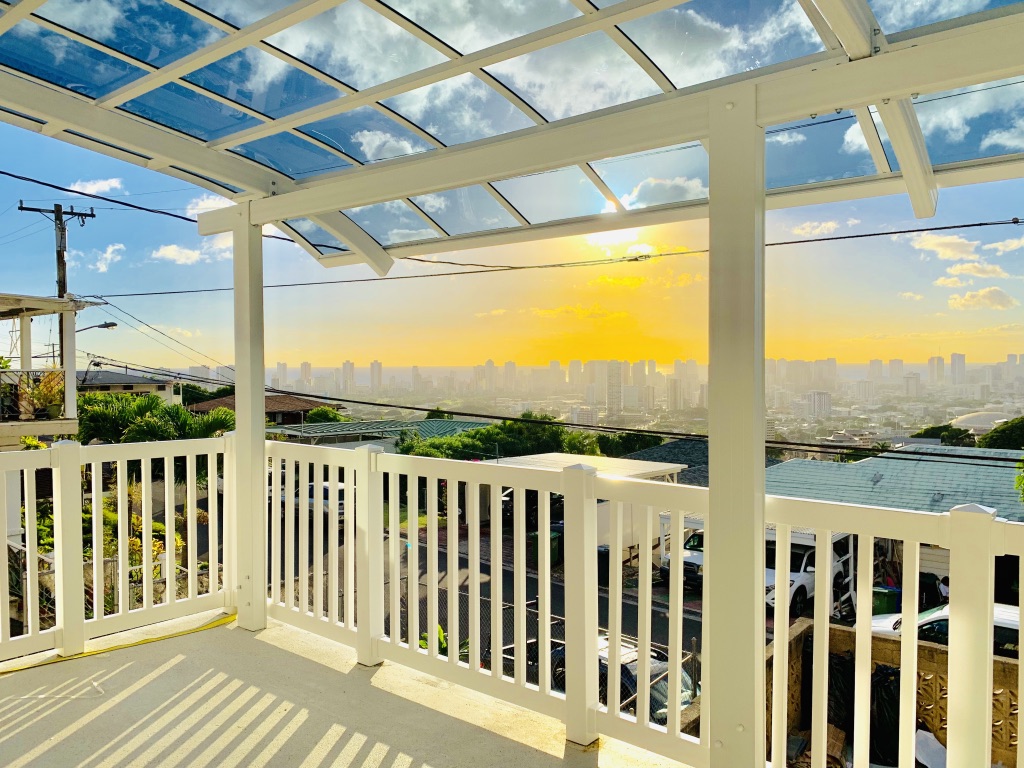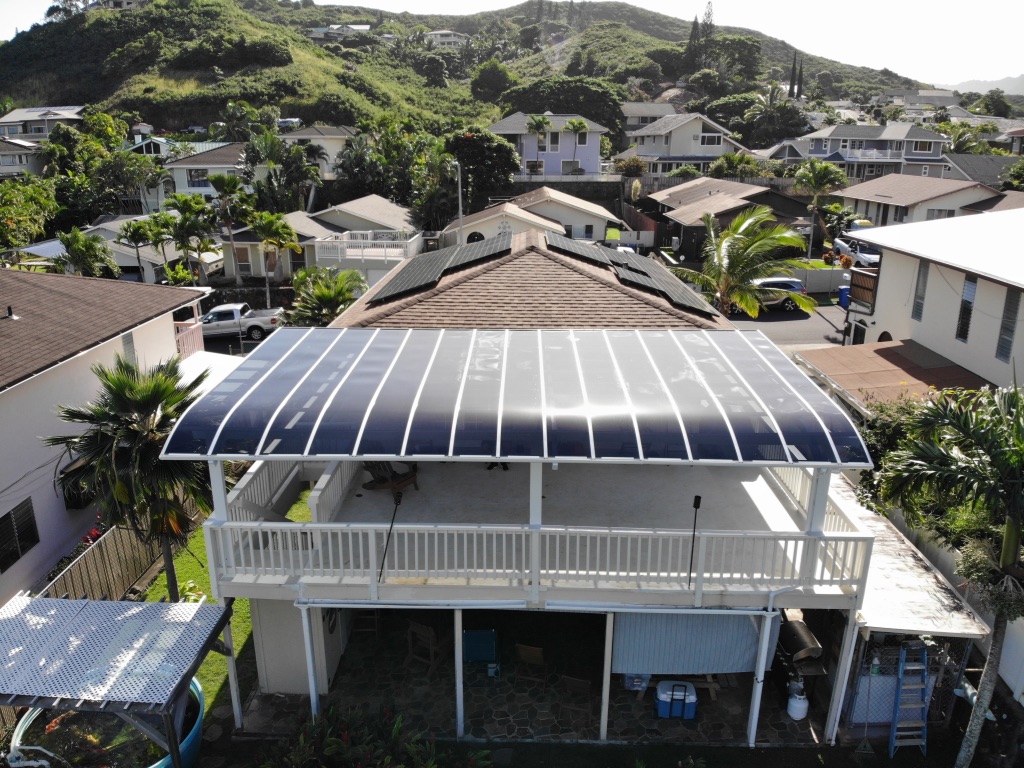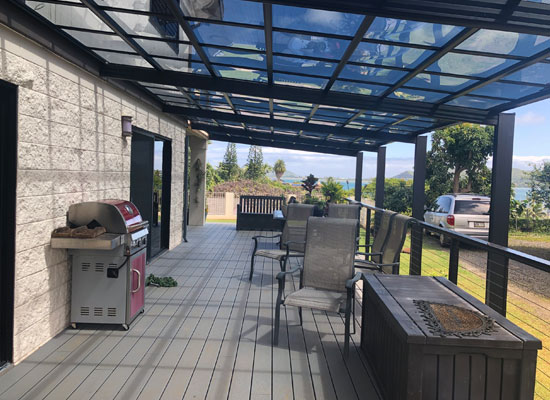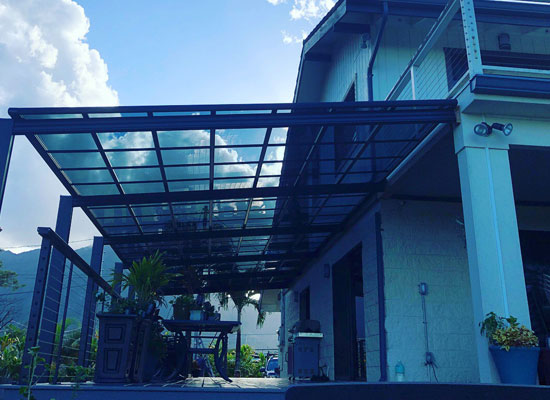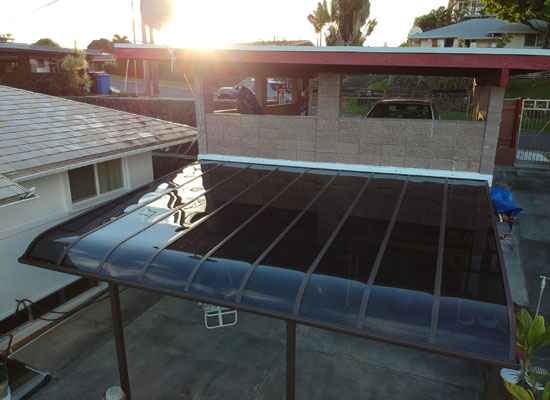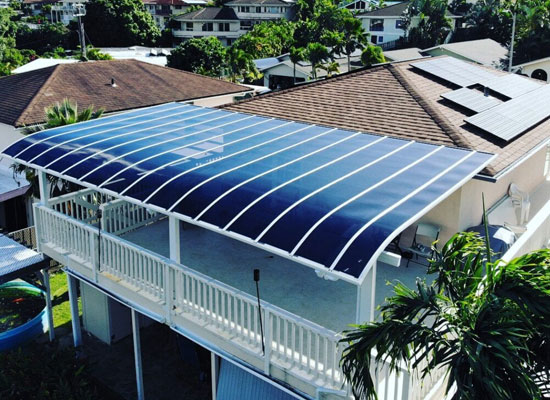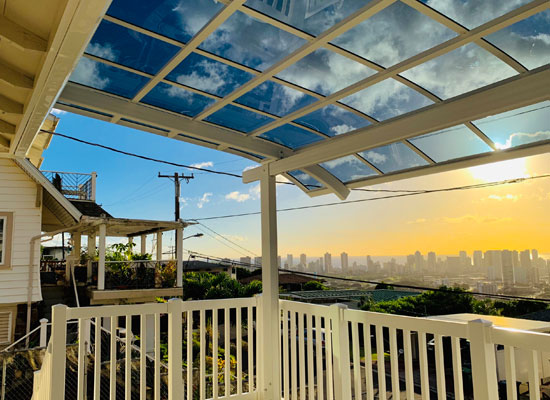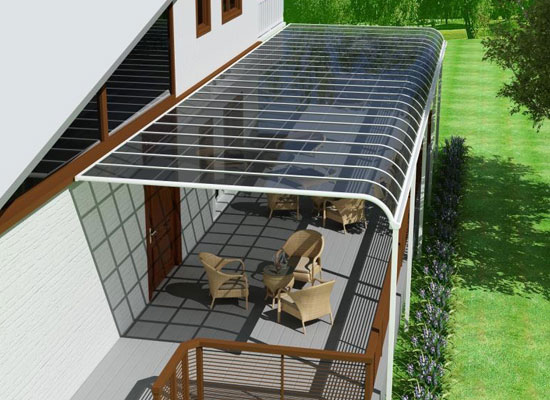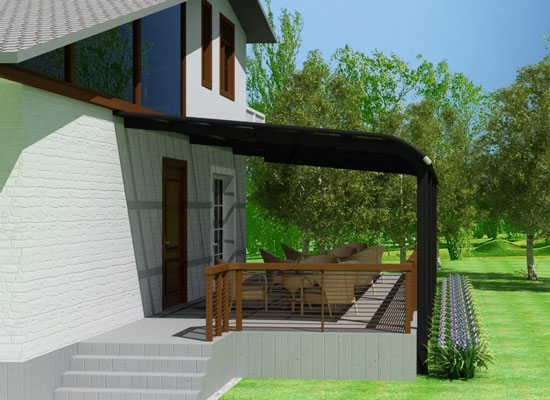 Patio covers can offer protection from harmful UV rays while creating a relaxing environment to enjoy the Hawaii sun. We offer a variety of styles to choose from in order to create a well integrated design that matches the stylish look of your home. Our covers are beautifully designed and are sure to give your house a unique look. They ensure privacy for your home while also allowing you to enjoy the outdoors as you never have before. Carports Hawaii has you covered!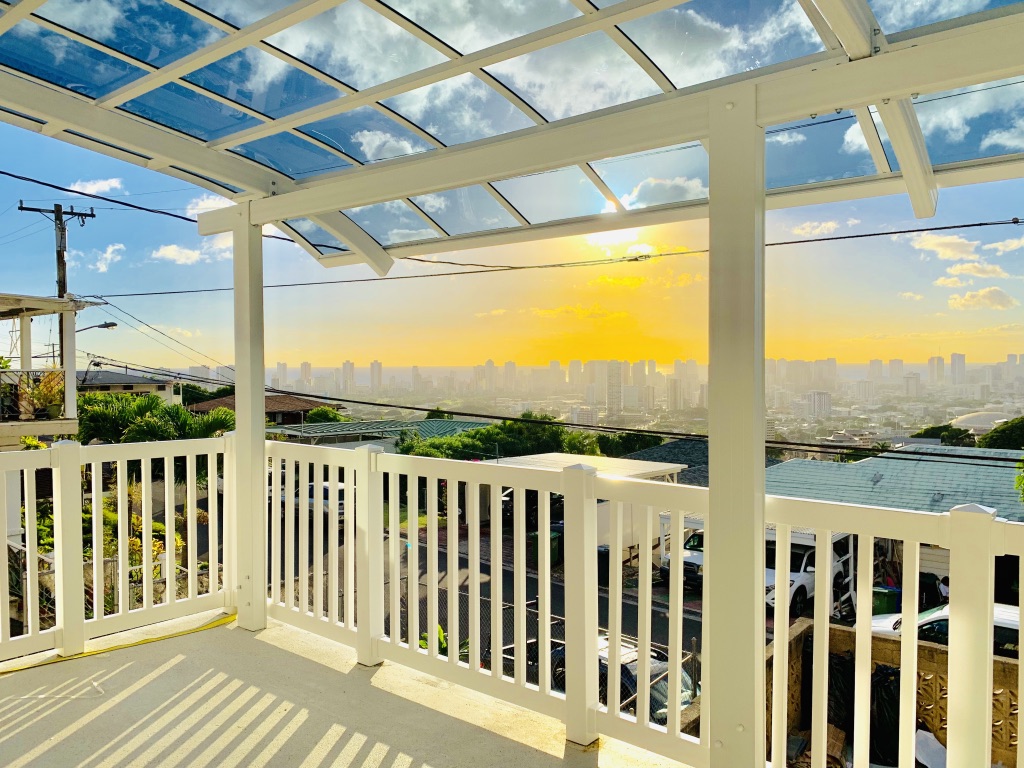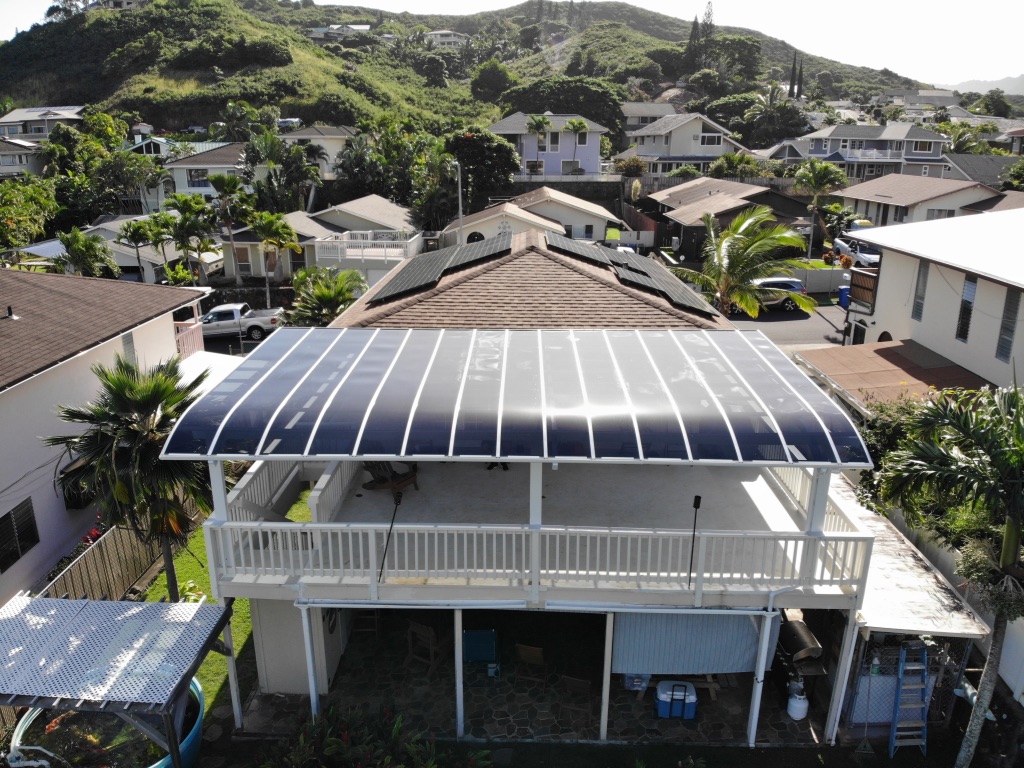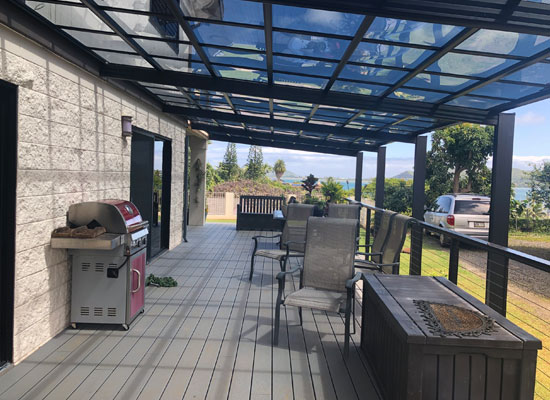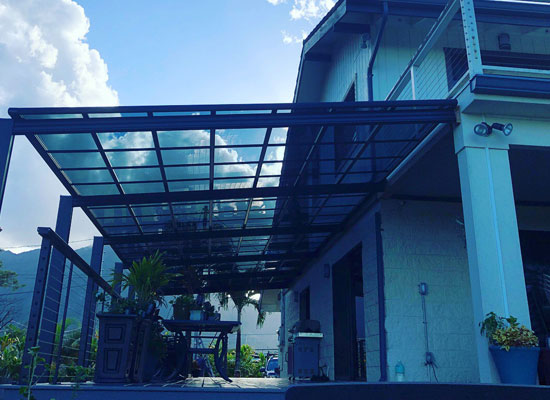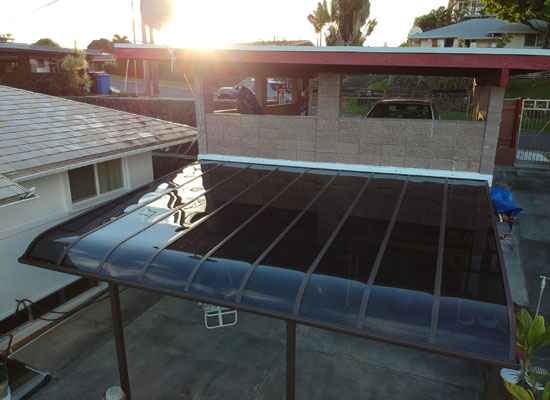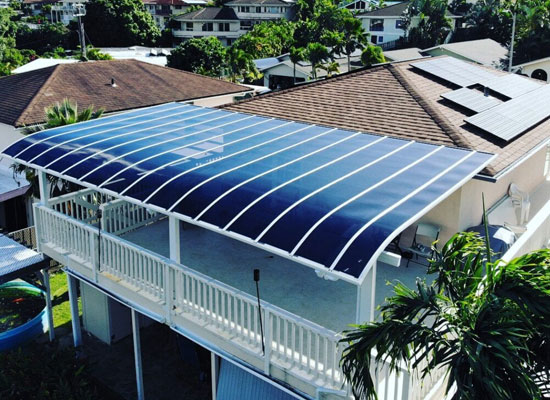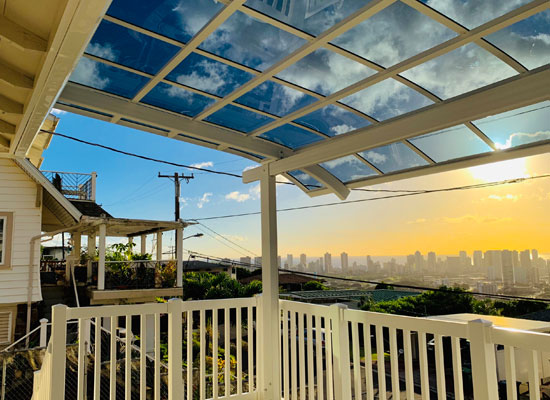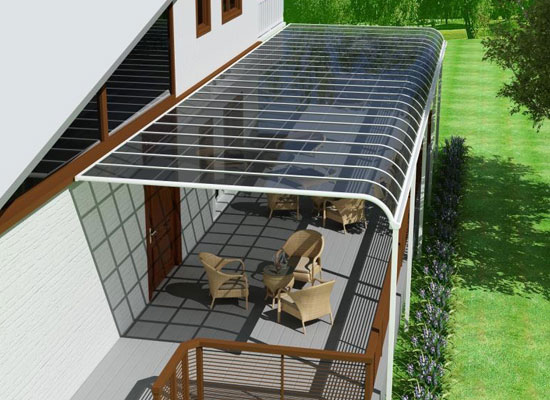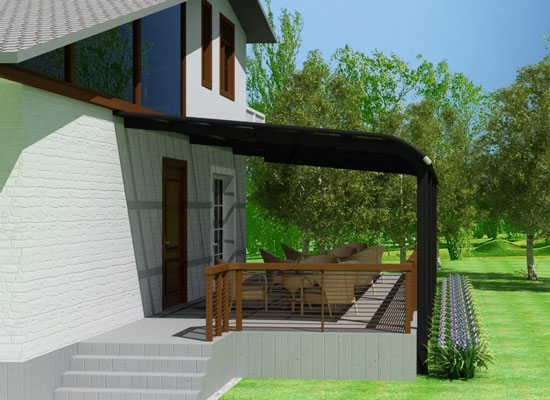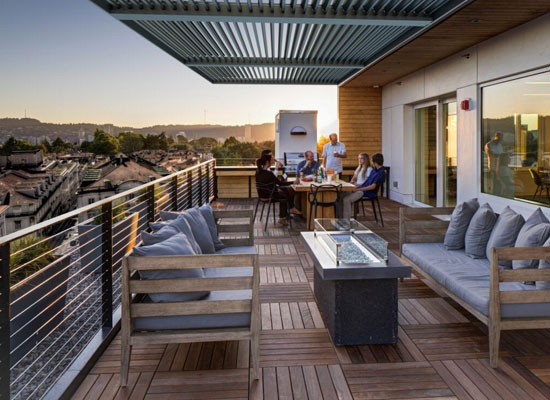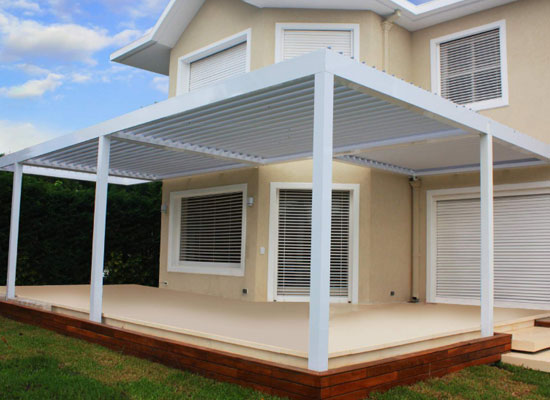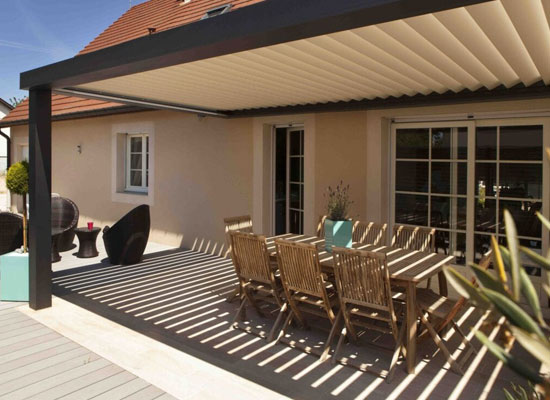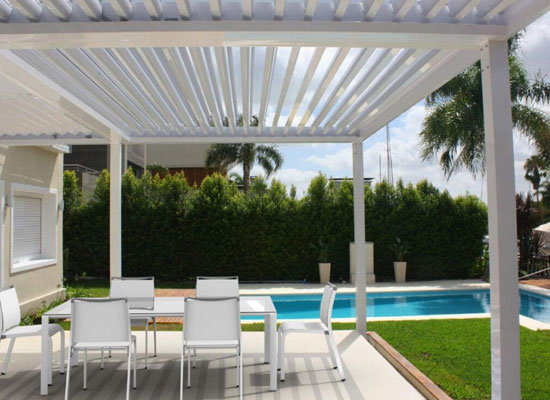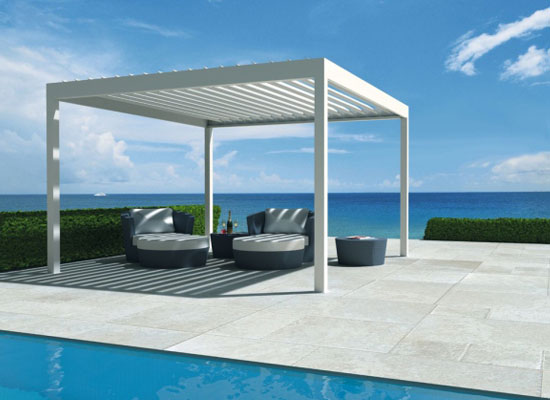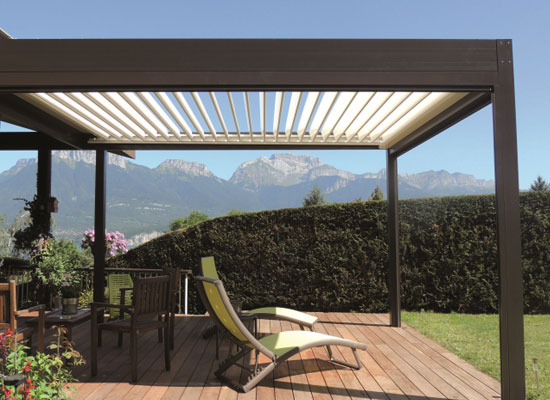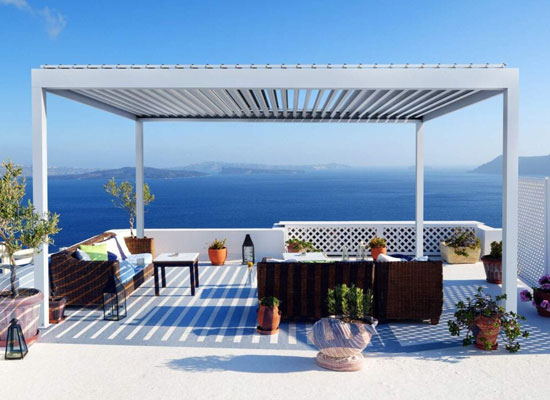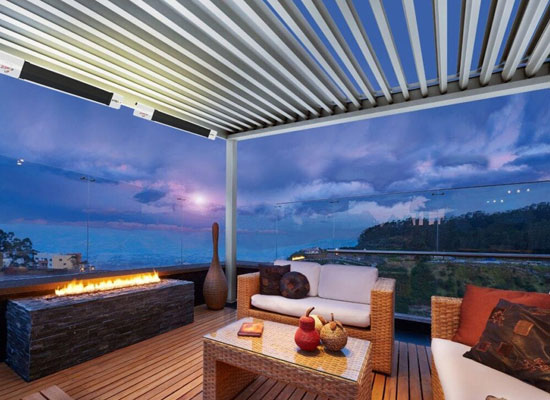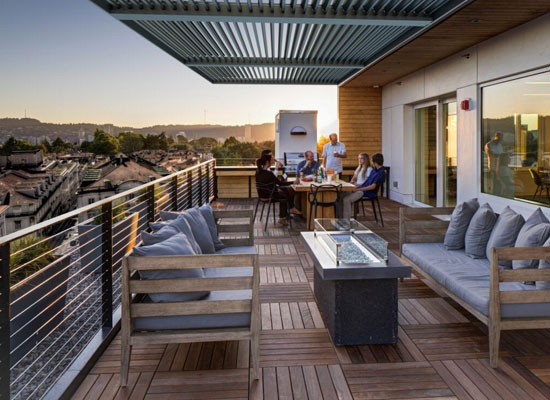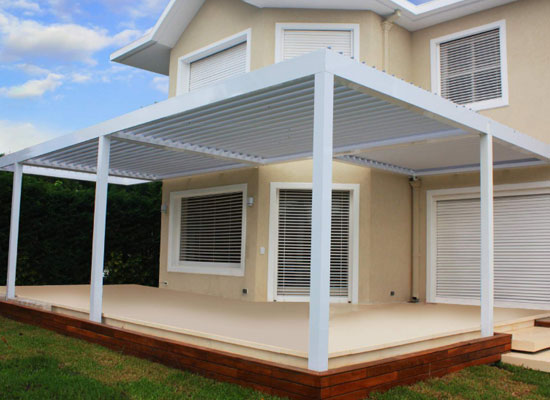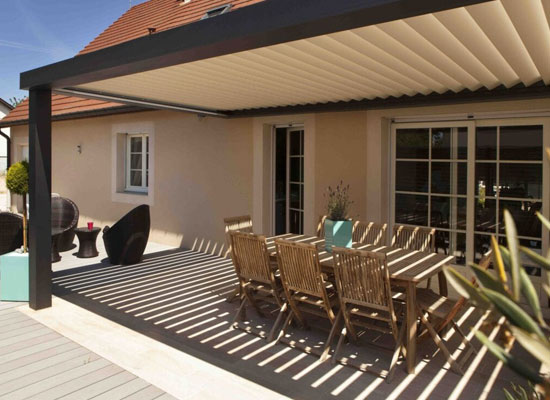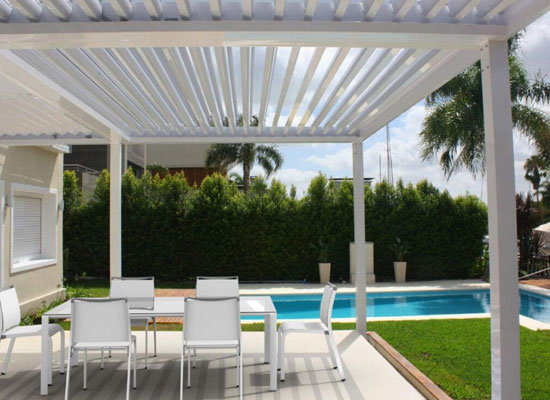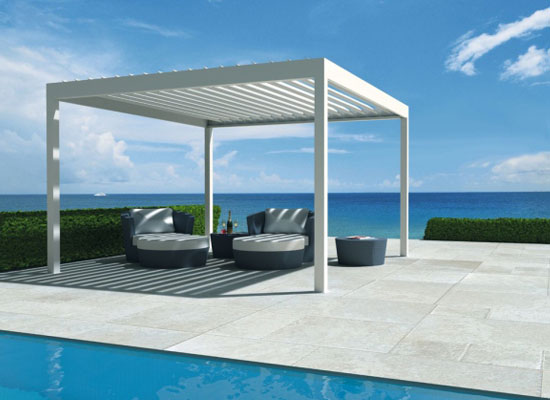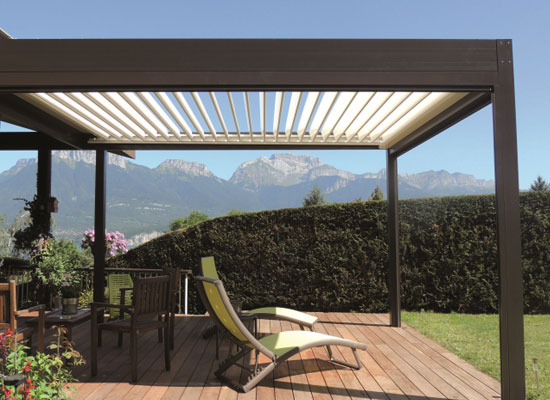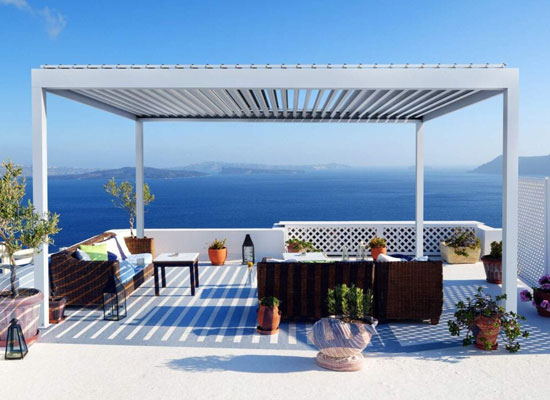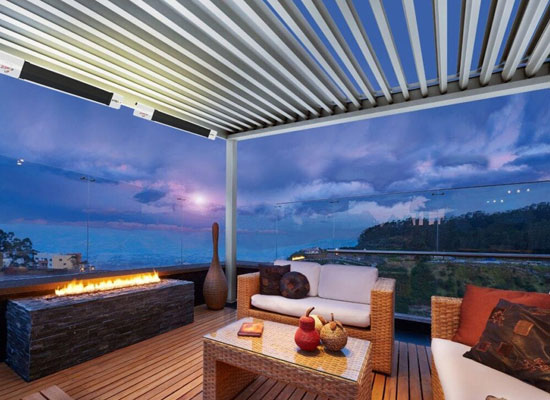 An Aluminum pergola is an excellent way to upgrade your outdoor living experience. They are 100% waterproof and can be opened and closed both remotely and manually. The Aluminum pergola allows you to be in control, no surprise bad weather to stop you from enjoying your outdoor space. When experiencing bad weather, close the louvers- when its sunny out, open them and allow air to circulate freely. If you would like additional privacy, we can install automated side wall shades to enclose the whole space with the touch of a remote control. An aluminum pergola is a great upgrade for your house in Hawaii.

Carport
Starting From
Site Inspection
Installation Included
All Hawaiian Islands

Pergola
Starting From
Site Inspection
Installation Included
All Hawaiian Islands

Patio
Starting From
Site Inspection
Installation Included
All Hawaiian Islands
Hundreds of Satisfied Customers!
PLEASE CHECK SOME PHOTOS OF OUR RECENT WORK
Professional, Reliable & Cost Effective
This company was fabulous! I gave them 5 stars because that's only the most allowed! I made the arrangements to have the work done through the boss man Mario. Easy to talk to, straight forward, reasonable and everything he said to be done was done….Perfectly! Vacili and Stefan did the actual work here. They were professional, clean, courteous, and prompt! I could go on and on. Just amazing! I most definitely highly recommend this company!!! Mahalo Mario, Vacili and Stefan we could not be more pleased!!!
I recently had my single aluminium carport installed by Carport Hawaii. Great experience from the start to the completion of work. Monika was very friendly and informative. She called me the day I submitted my inquiry online and Mario the owner came over to give me a quote. He was very friendly and easy to work with. He gave me a very affordable price that was within my budget. He was able to schedule the job the following week. Mario and his crew completed the work in a day and a half. They were very hard working and had good work ethics. I was very pleased with the product and the installation. Very stylish and modern. In the future, I plan to have them install a patio cover. If you're looking for a carport or patio cover, I highly recommend them.