Patio Covers Hawaii – Overview and Features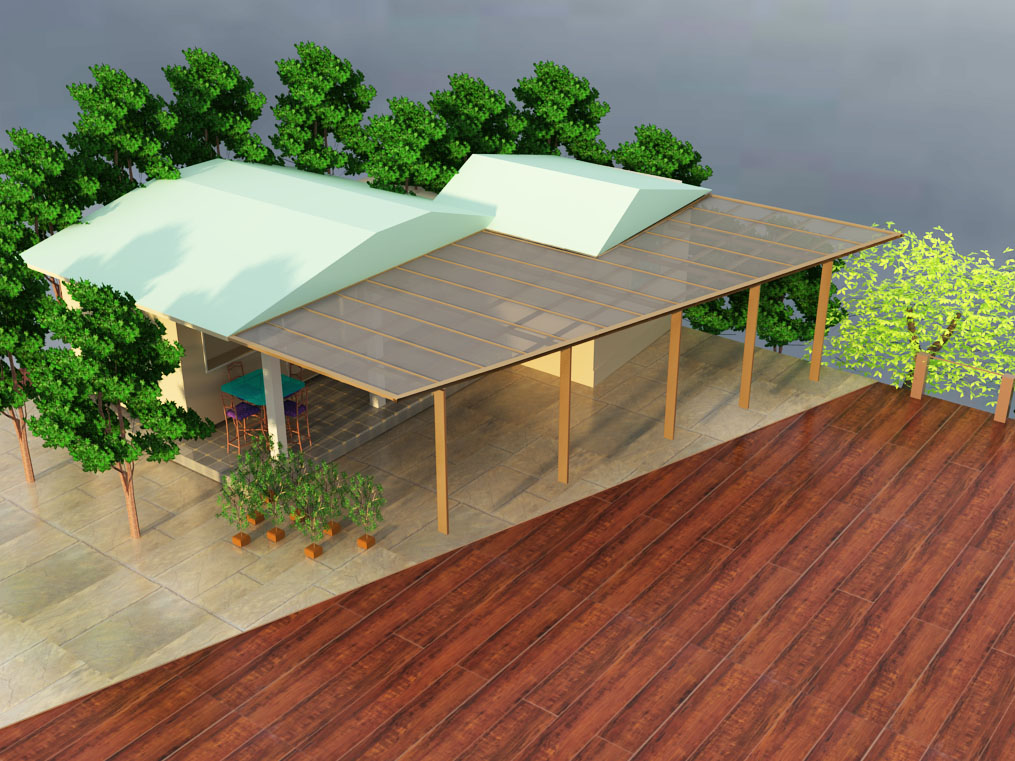 When it comes to adding beauty to your property, installing a patio covers is the great choice. During the lazy days of summer, it is obvious that we spend most of our time outdoors, under our patio shades.  Therefore, to make the most of it, consider installing one of our patio covers ideas  in your backyard. This would offer not only exciting possibilities but also bring many benefits to your house. This will change your patio space forever!
Benefits of Installing a Patio
Mentioned below are some of the benefits of installing a patio this summer:
A Place to Relax
It might be true to say that our house is none less than a castle. After a busy day at the office, this is the place where we go for relaxation. When you materialize best patio covers ideas, you can enjoy fresh air without being hit by the sun or disturbed by the rain. Moreover, this is the place where you can enjoy a glass of drink and some music, away from the any disturbance.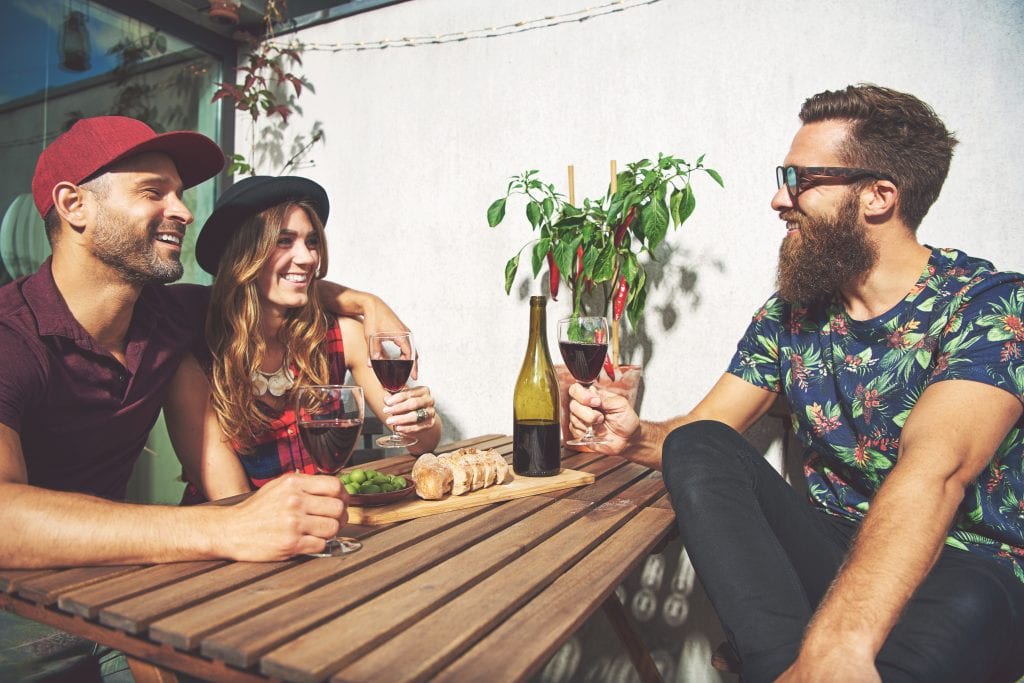 Adds Value to the Property
While searching for a house, people usually look for features that make it distinctive from others. Patios can be a deciding factor in this case as they offer an appealing structure, increasing the overall value of the property.  However, it ultimately depends on the shape and design of the patio that makes it a great selling point. When looking at the patio shades nationwide, going with an eye-catching pattern will surely boost the value of the property. Therefore, you can look for the services of
Patio Hawaii
.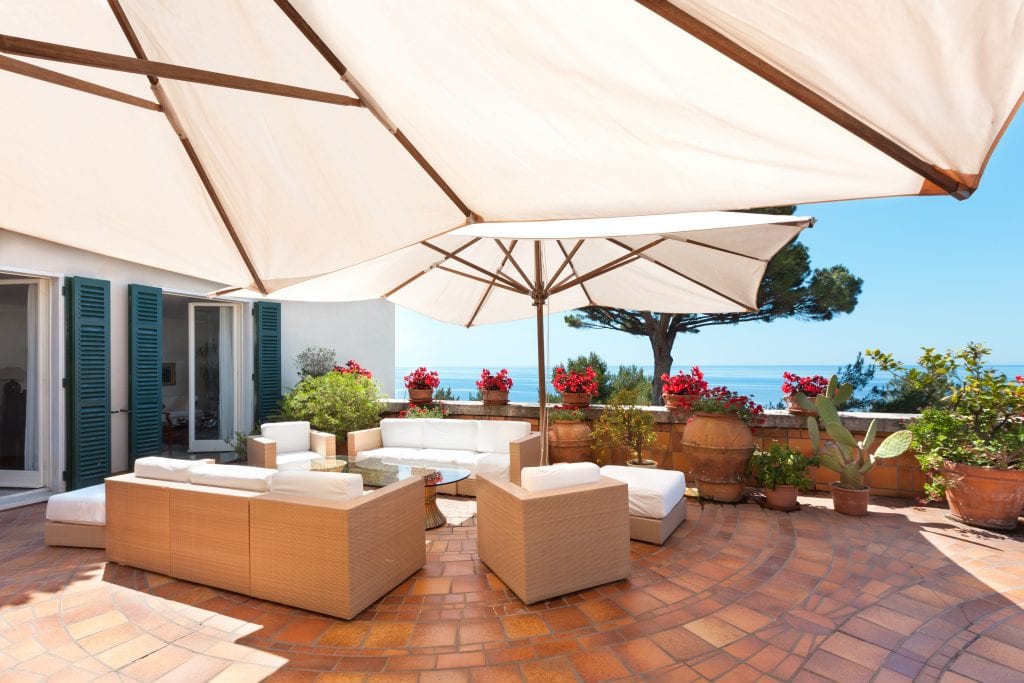 Entertainment Area
For those of you who have smaller houses, patios are the best place for you to spend your leisure time. Whether you plan to throw a party, arrange a BBQ with family and friends, or to relax with a bottle of beer with your mate, a patio is probably the best place to consider spending quality time. This entertainment factor of a patio adds a defining touch to its overall value.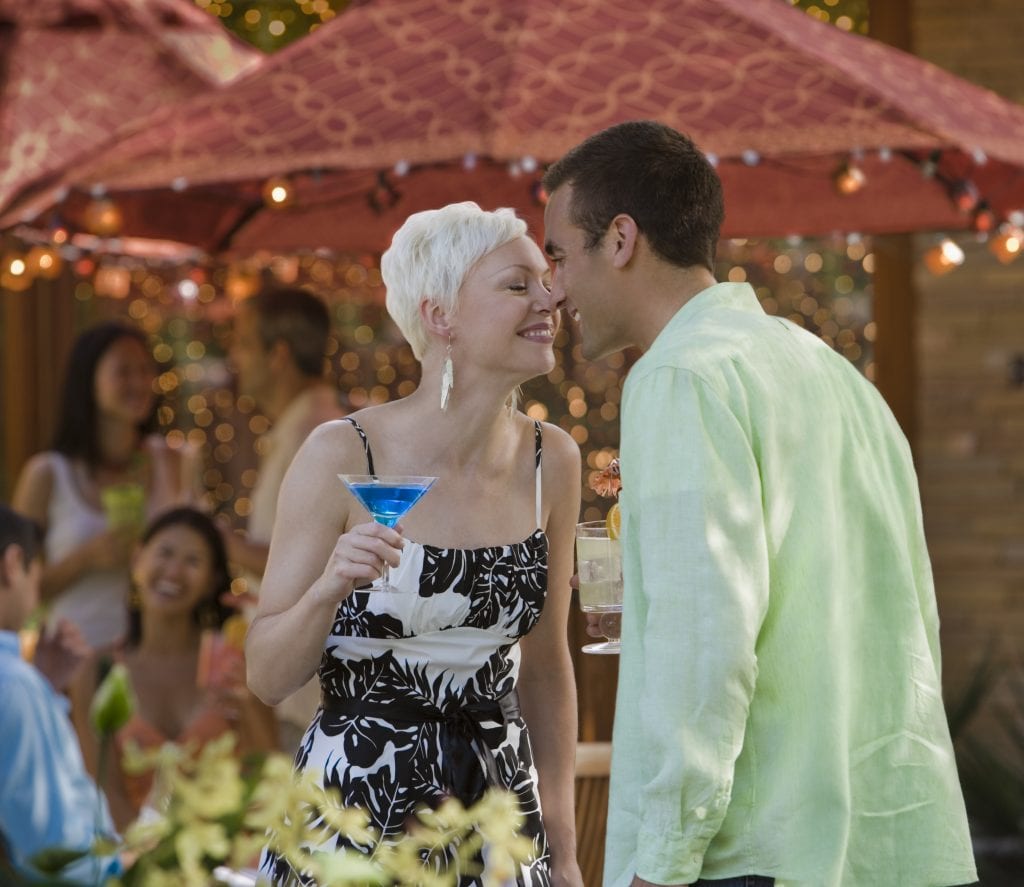 Conclusion 
If you have a look at the overall benefits of installing a patio, it is worth it. The best part is that it does not have a very high initial cost and maintenance cost is also bearable. For the best Patio making services, contact
Patio Hawaii.
more info at
www.patioshawaii.com